Software Development
Our software developers are truly masters in their field. 
With over 20 years' experience, our team has designed, developed and implemented a wide variety of custom software to diverse industry sectors.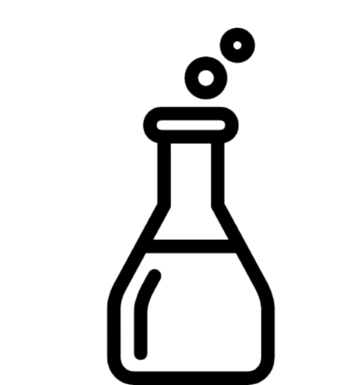 We're no strangers to large enterprise architectures, third-party integrations and working side-by-side with our clients' internal technology teams. Our aim is to provide you with an original solution that can be integrated into your existing technology. We specialize in:

-          Custom business software
-          Desktop and database applications
-          E-commerce applications
-          Design and implementation
Development project gone awry?
These things happen. Let us fix them.
Give us a call and we'll analyze your current project - creating a recovery plan that fits within the existing technology, vision and budgetary requirements. Our mission is to provide smart alternatives that will ensure delivery of outstanding results for many years to come.
QUALITY ASSURANCE

At Winding River, we test every deliverable thoroughly throughout the development process.

We perform the following tests on our work:

-          Functional software testing
-          Integration testing 
-          Hardware/configuration/optimization testing
-          User acceptance testing
-          Performance (load or stress) testing
Our Quality Assurance guarantees that we will monitor and improve each piece throughout the development process so that it exceeds prescribed requirements for years to come.