We identify the problem areas and craft a custom solution for your needs.
Our cons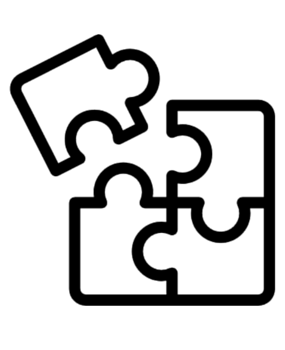 ultants will analyze your current processes – from applications to infrastructure – to help pinpoint key areas for efficiency and growth.
We are unmatched when it comes to identifying problem areas, and crafting a custom solution for your organization's needs, while working within your organization's budget.

Our consultants are experts in architecture design and implementation, infrastructure planning, review and support, and database tuning and support.