Our Story
In 2002, Winding River Solutions began operations in Edmonton, Alberta with an aim to create superior software solutions and educate the technology community, while inspiring others to do the same.
In 2005, our satellite office opened in Subotica, Serbia where co-founder Miroslav Stantic leads an extremely talented team of software developers. In 2014, we moved to our current office in Old Strathcona, Edmonton.
Over the last 19 years we've developed some pretty amazing software, created long-lasting solutions for our clients and taught thousands of students.
Whatever your technology needs are, we will get you there.
Meet Our Team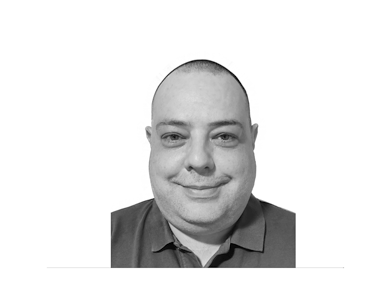 Boris Flego
Developer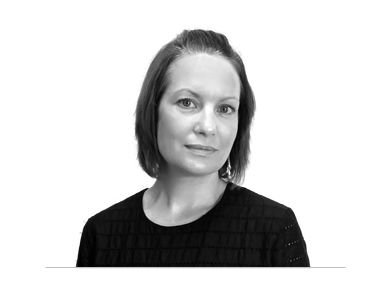 Carrie Bujold
Owner & Project Manager
& Business Analyst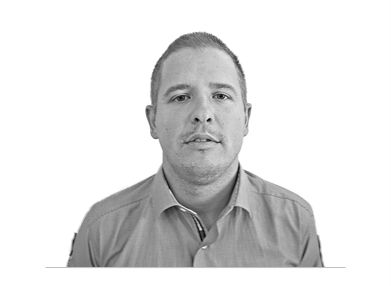 Davor Loncarevic
Developer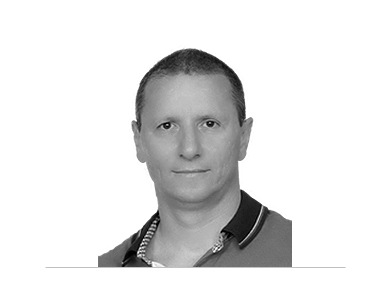 Djordjija Zvicer
Developer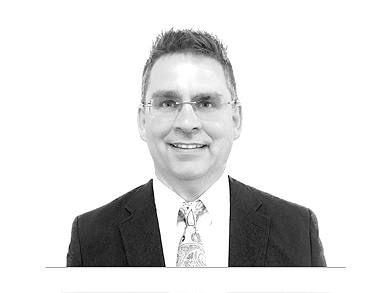 Doug Krause
Owner & Project Manager
& Business Analyst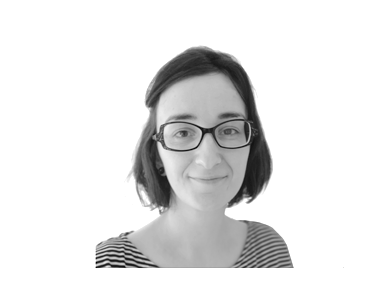 Dragana Stanic
Developer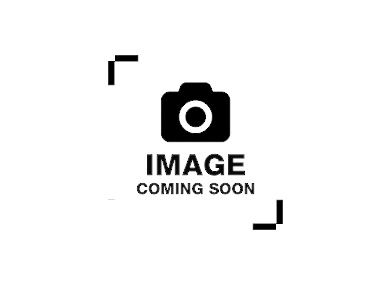 Geetanjali (Geet) Bhardwaj
Business Analyst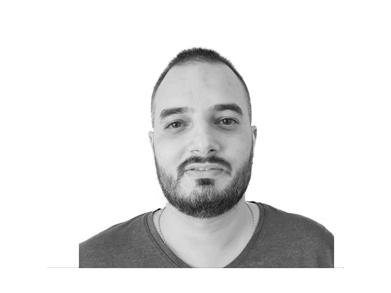 Goran Ugrai
Developer
Ivan Lukacevic
Test, Build, Deploy and Release Manager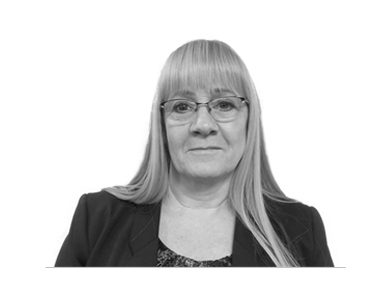 Judy Kuehn
Senior Tester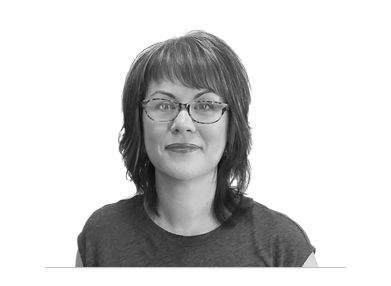 Kathryn Gillespie
Administration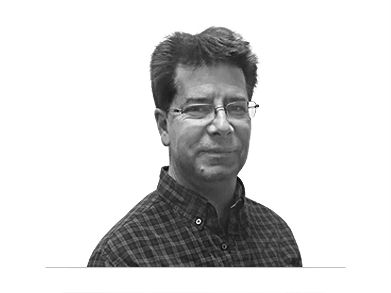 Michel L'Heureux
Senior Tester
Mattae Stantic
Developer
Miroslav Stantic
Owner & Senior Architect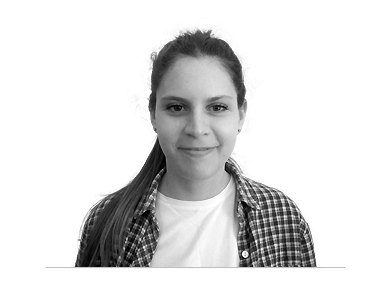 Nevena Markovic
Junior Tester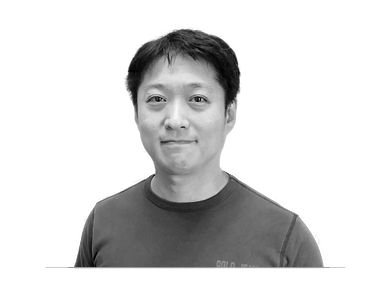 Philip Ng
Database Administrator
Scott Gillespie
Owner & Business Intelligence Director